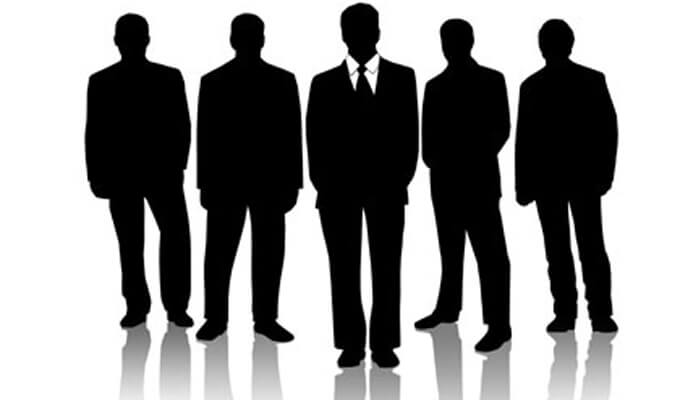 Who we are
Ttriple ( TechTruck Technologies ) is an initiative towards the reinforcement of great India. We are in the business of making India modern with our services.
Ttriple is a company, providing a broad range of services regarding web designing, web development and business. We simply believe in strengthening terms with our client and help them to get the best out of their businesses.
Our training methods include session starters, interesting learning games, presentations and expert lecture.
What we do
Here we don't provide solutions only but build relationships too. Our services are very much economical and excellent at the same time.
Here, at Ttriple everyone is so enthusiastic and diligent as our peak concern is to assuage our customer's expectations. We are specialized in delivering complete and cost-effective business and IT solutions. We work on latest technology to meet the customer's need as well as provide the product with clean coding and bug free.
We support innovative ideas and support efficiency over idleness.
Need a website ? - We are ready to get hired. :-)